Press
Many Nipmoose weddings have been featured in print and online. Selected press and accolades listed below.
Accolades
LUX Life Magazine Global Wedding Awards 2020
Country Wedding Venue of the Year, New York
New York Wedding Awards 2019
Romantic Wedding Venue of the Year, New York
Luxury Travel Guide Wedding 2018
Rustic Wedding Venue of the Year, New York
WeddingWire Editors' Picks 2015
Farm and Barn Wedding Venues
I love historical buildings, houses and especially Barns. Nipmoose Barns are a group of the most beautifully restored barns I have ever seen. The setting and the craftsmanship of the barns and the quality of the restoration is simply breathtaking and amazing.
Jean Kallina, Hudson Valley Barn Weddings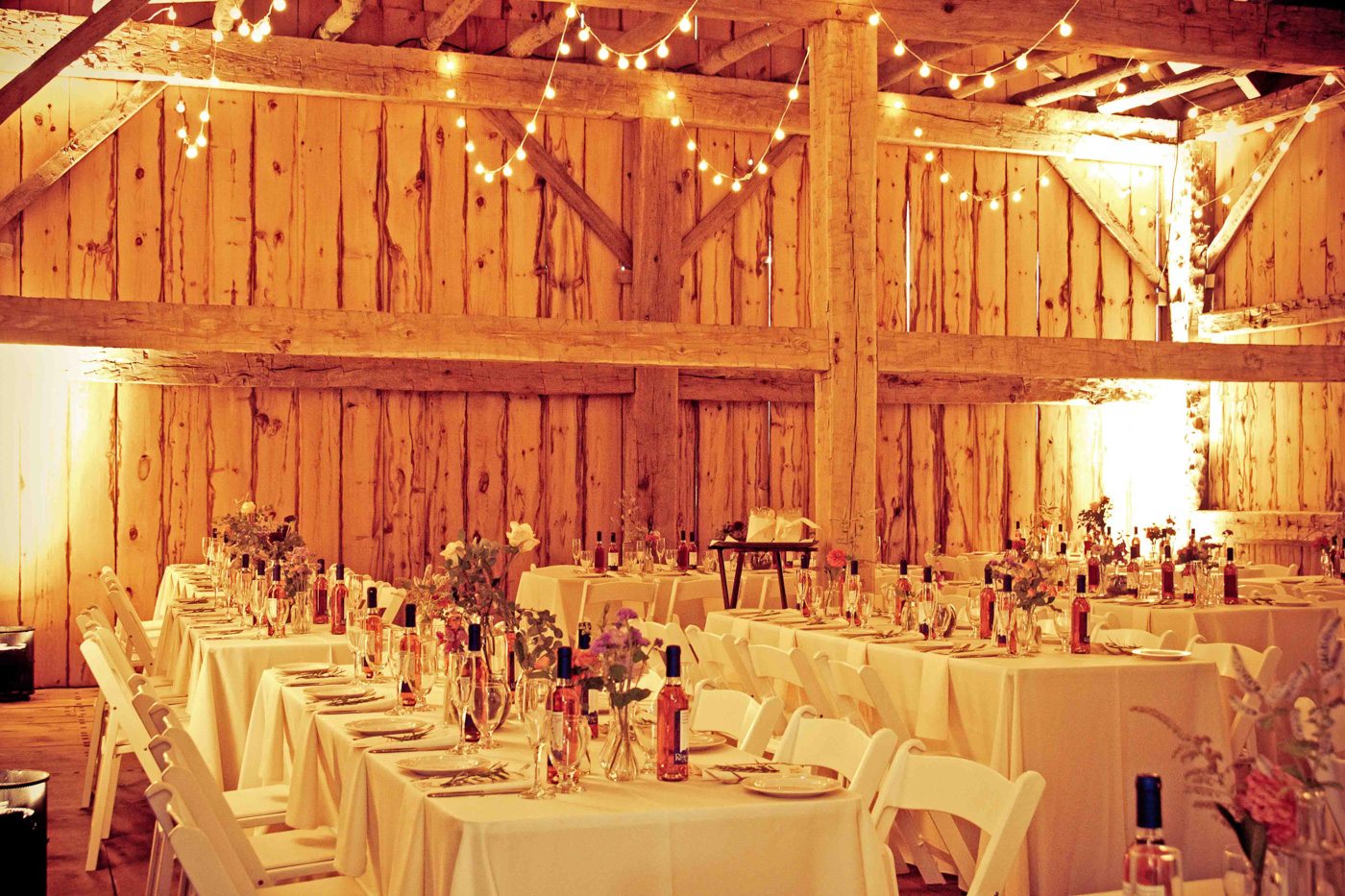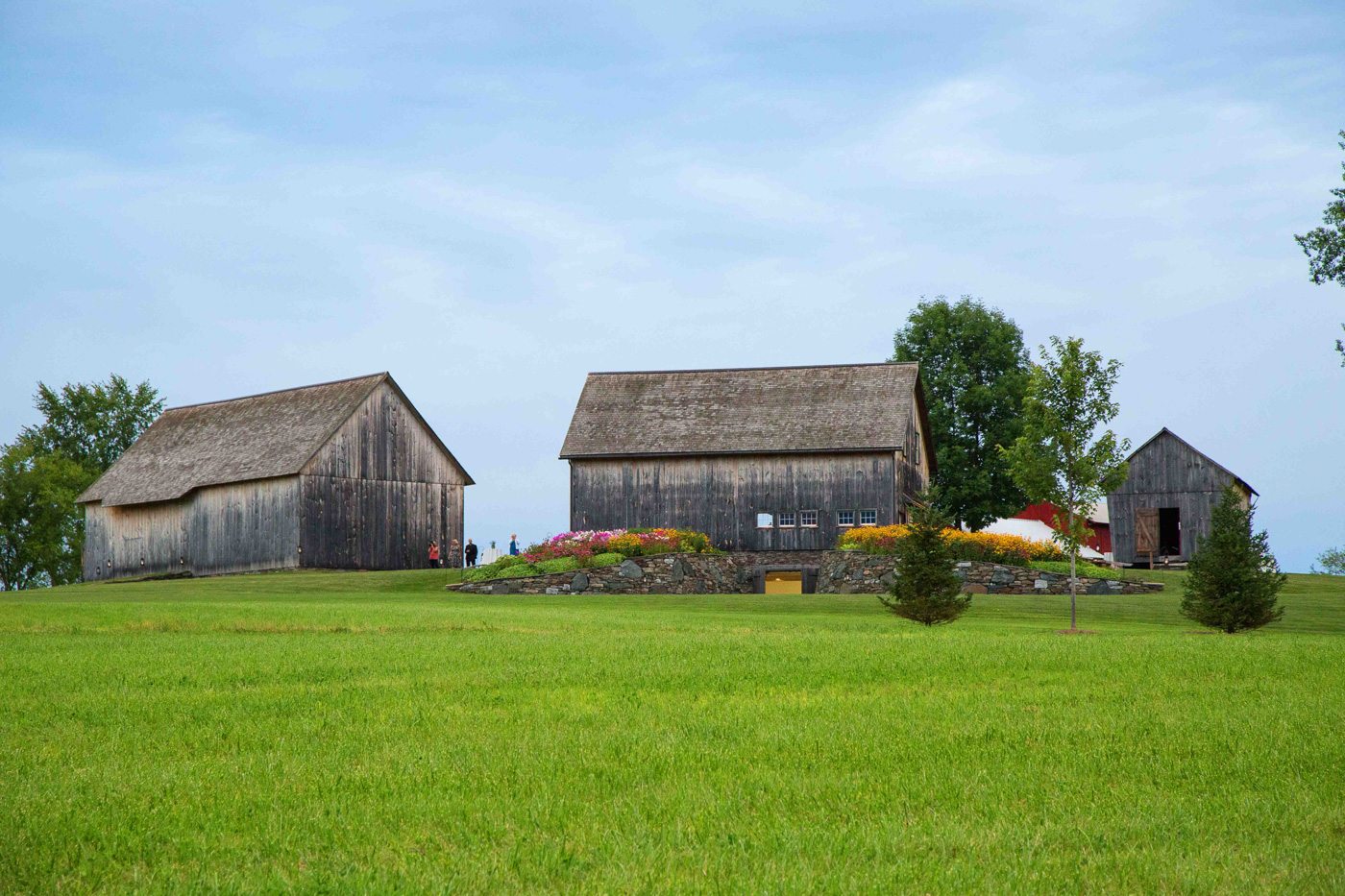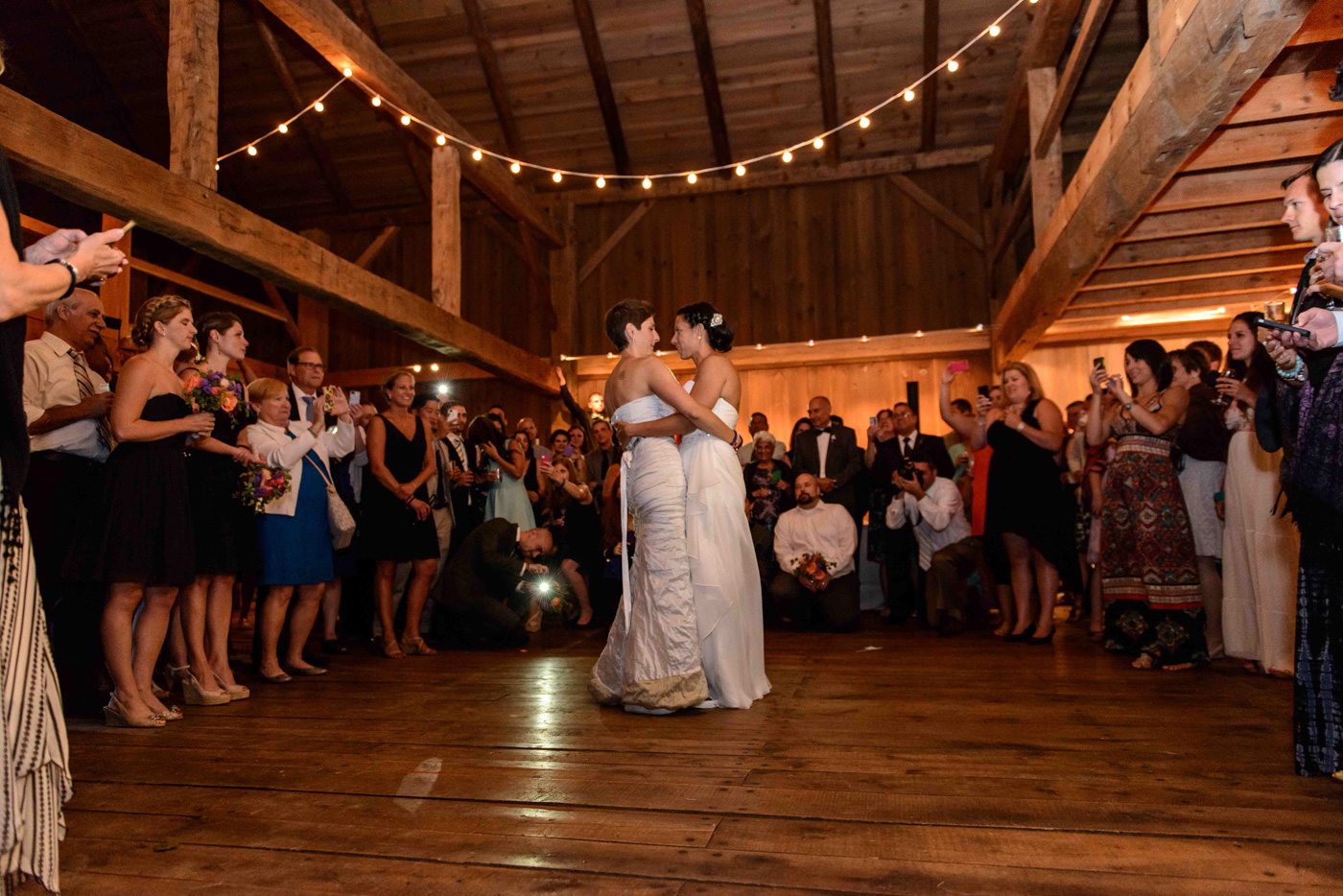 Inquiries + Tours
Please call 518-944-4414 or send a message to schedule a tour, check availability and learn more about Nipmoose. We are happy to answer your questions and look forward to hearing from you!

Location
Historic Barns of Nipmoose
59 Sherman Lane
Buskirk, NY 12028
The Historic Barns of Nipmoose is located in a pastoral area called Buskirk in northeastern Rensselaer County, New York. Visit the Directions page for a local map and detailed directions.