The Historic Barns of Nipmoose provide are variety of options for hosting a range of social gatherings.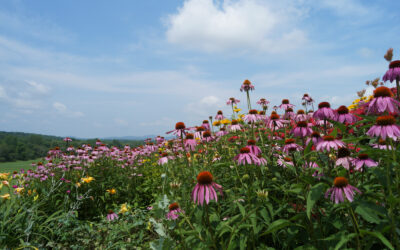 "The Persistence Foundation and Agricultural Stewardship Association (ASA) have had a long term working relationship. ASA has been fortunate to have had the opportunity to use the barns for exhibits, tours and parties. We've found that it provides a perfect setting that inspires and motivates people."
Contact Historic Barns of Nipmoose!
Contact us to schedule your special event, tour or exhibit at the Historic Barns of Nipmoose. Events Manager, Constance Kheel looks forward to hearing from you!