Nipmoose Farm is a highly desirable photo shoot location featuring three restored historic barns, a pond, an apple orchard and endless panoramic views of farmlands.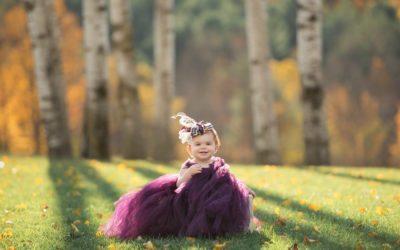 Crystal Turino Photography
"I instantly fell in love. I can't wait to shoot a wedding at this place. It blows any rustic site location I've ever worked at out of the water. The lighting there is really a photographer's dream."
Contact Historic Barns of Nipmoose!
Contact us to reserve the Historic Barns of Nipmoose for your next photo shoot. Events Manager, Constance Kheel looks forward to hearing from you!