Nipmoose Weddings
Historic Barns of Nipmoose, located in New York's upper Hudson River Valley, provides a unique setting for outdoor weddings.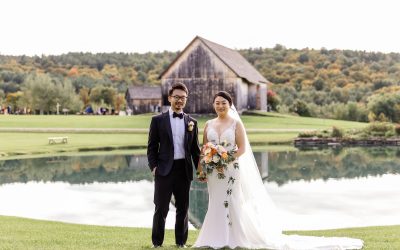 "From the second we turned into the long, tree-lined driveway, and took in the magnificent views, we knew we had found someplace special. A far remove from even the smallest nearby towns, the place had exactly the kind of secluded beauty we were looking for. To sum it up, after our wedding I had more people tell me that Nipmoose was one of the most special wedding venues they had ever been to than I could have anticipated. The place really made an impact on everyone there. It is beyond special and I recommend anyone considering checking it out to make the trek – it's worth it!"
Valerie + Alex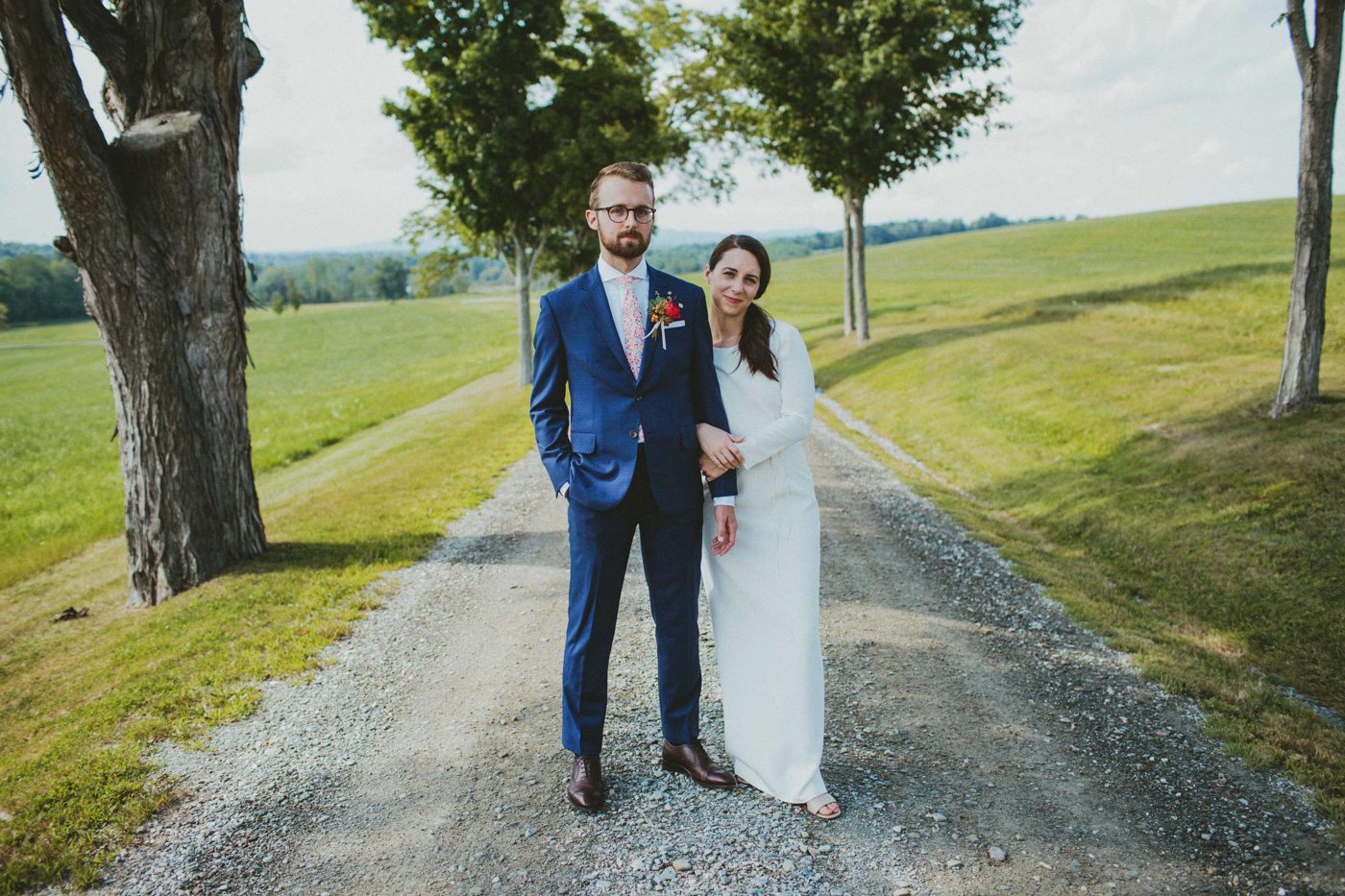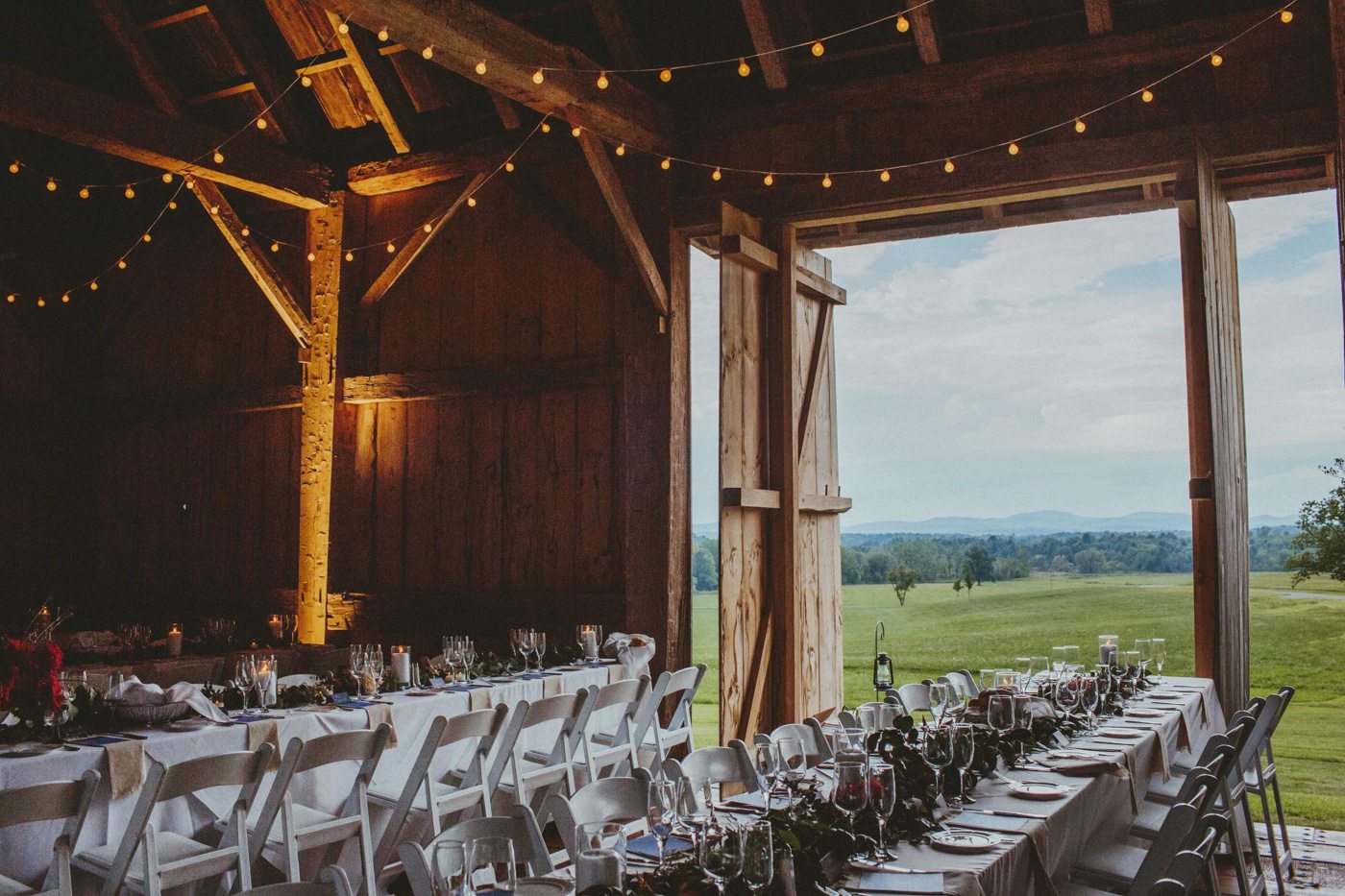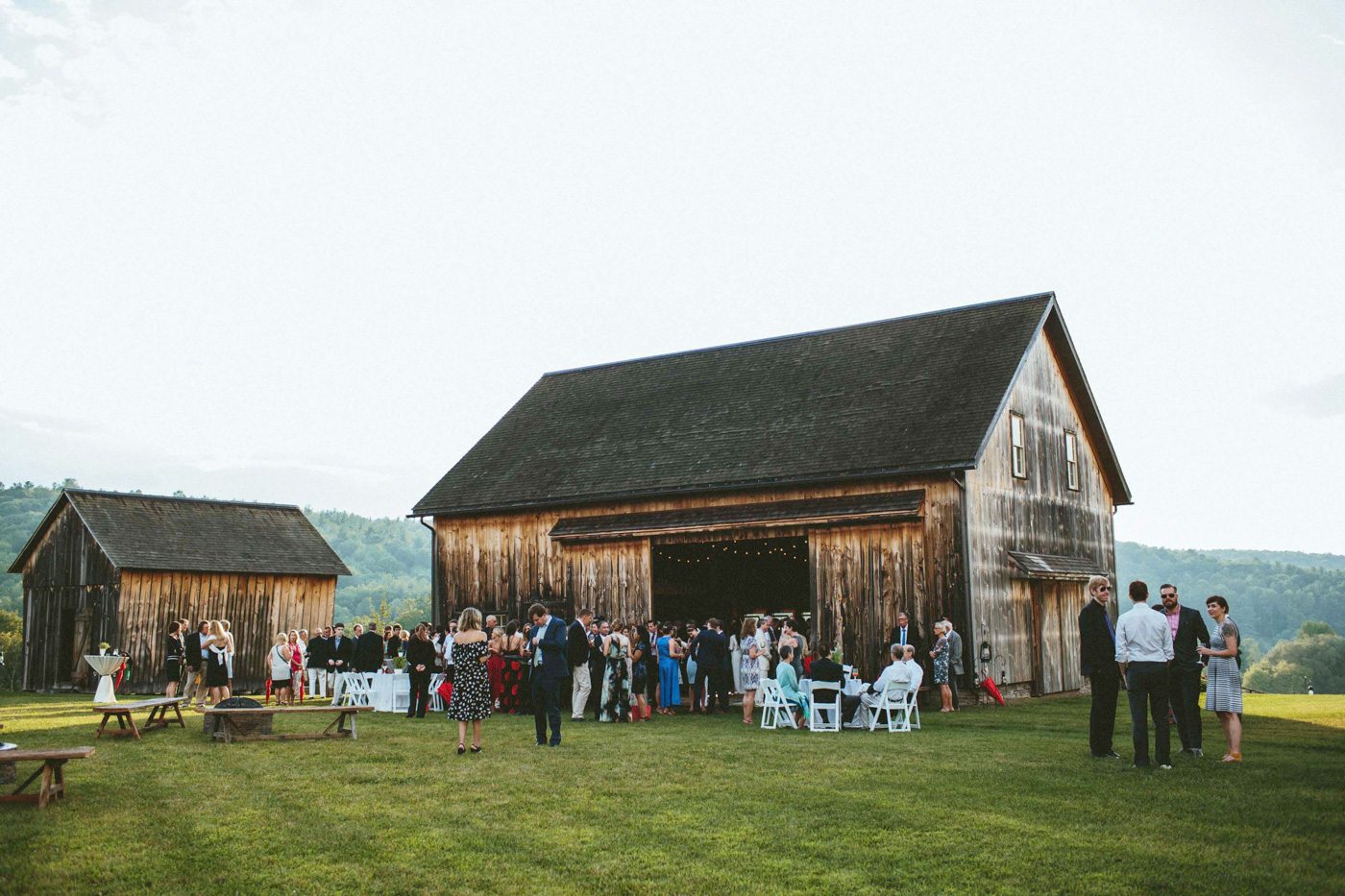 Inquiries + Tours
Please call 518-944-4414 or send a message to schedule a tour, check availability and learn more about Nipmoose. We are happy to answer your questions and look forward to hearing from you!

Location
Historic Barns of Nipmoose
59 Sherman Lane
Buskirk, NY 12028
The Historic Barns of Nipmoose is located in a pastoral area called Buskirk in northeastern Rensselaer County, New York. Visit the Directions page for a local map and detailed directions.