Photo Shoots Gallery
Nipmoose Farm is a highly desirable photo shoot location featuring three restored historic barns, a pond, an apple orchard and endless panoramic views of farmlands.
No Results Found
The page you requested could not be found. Try refining your search, or use the navigation above to locate the post.
I instantly fell in love. I can't wait to shoot a wedding at this place. It blows any rustic site location I've ever worked at out of the water. The lighting there is really a photographer's dream.
JP Elario, photographer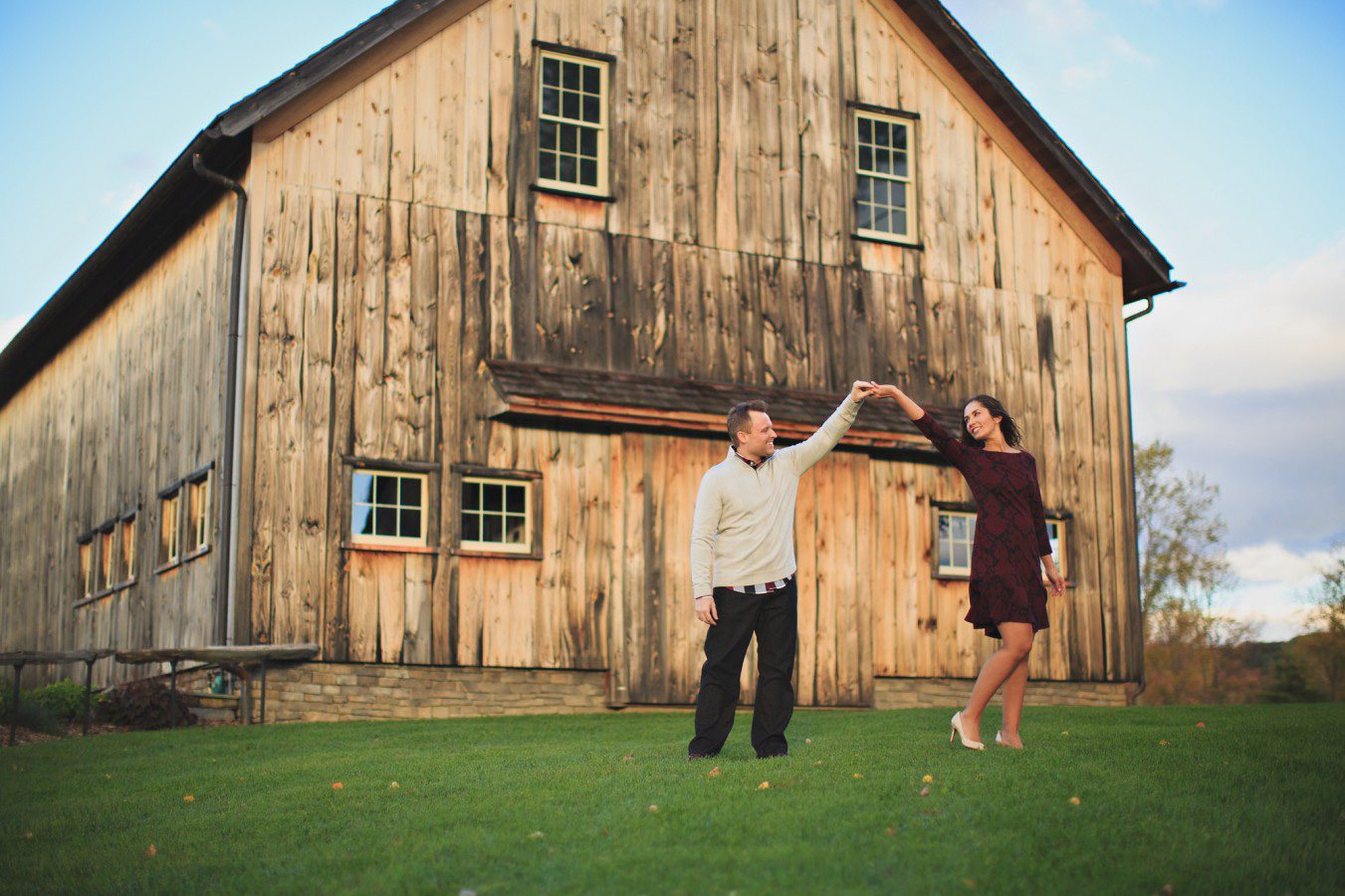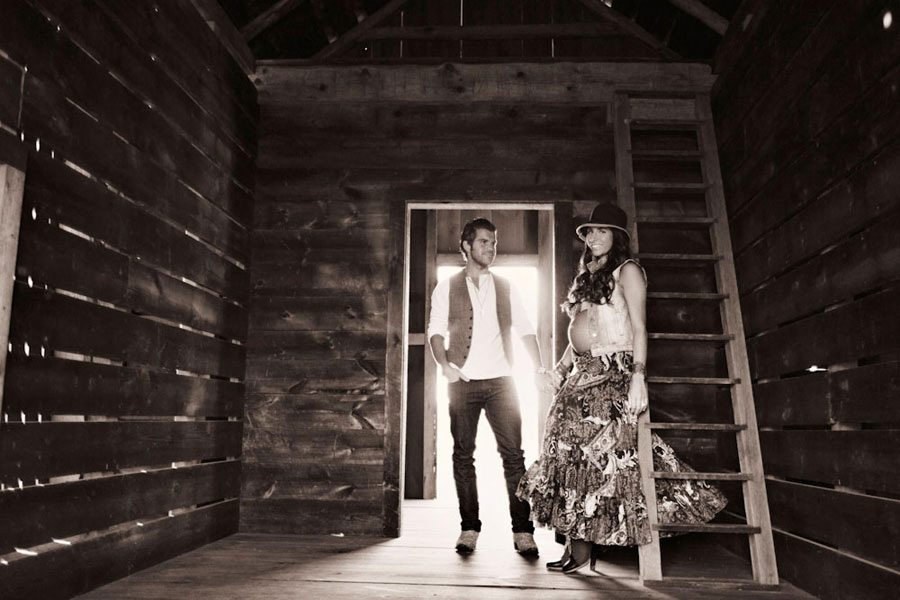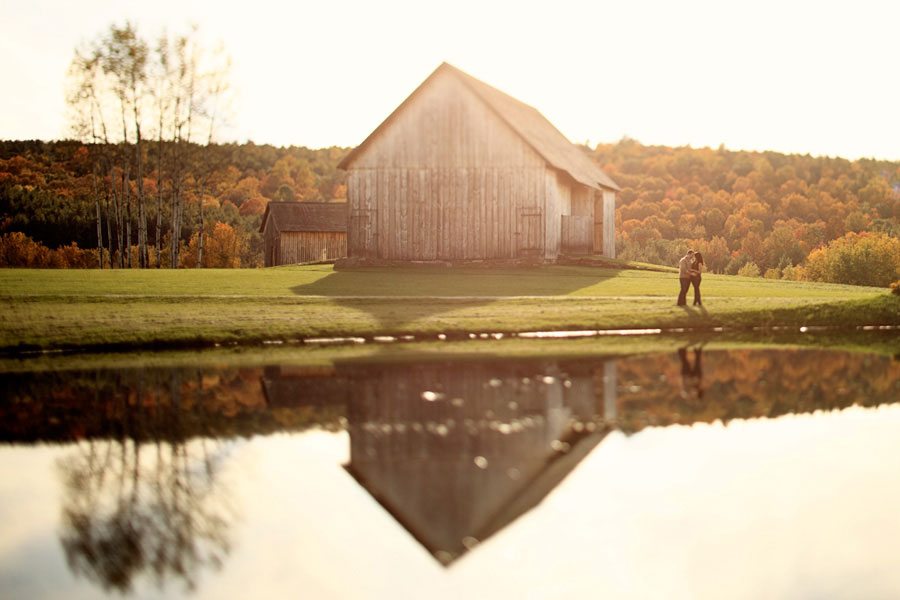 Inquiries + Tours
Please call 518-944-4414 or send a message to schedule a tour, check availability and learn more about Nipmoose. We are happy to answer your questions and look forward to hearing from you!

Location
Historic Barns of Nipmoose
59 Sherman Lane
Buskirk, NY 12028
The Historic Barns of Nipmoose is located in a pastoral area called Buskirk in northeastern Rensselaer County, New York. Visit the Directions page for a local map and detailed directions.