HISTORIC BARNS OF NIPMOOSE
Ro of Les Loups, Chelsea Proulx Photography, and Tracey Buyce Photography
"…simply breathtaking and amazing."
The Historic Barns of Nipmoose feature three fully restored historic barns centrally set on 120 acres of preserved farmland in New York's upper Hudson River Valley. Nipmoose's secluded setting and pristine barns create an extraordinary venue for weddings, events and photo shoots.
Nipmoose Weddings
Award-winning wedding barn venue in New York's upper Hudson River Valley
Schedule a Tour
Shown by appointment only.
Call 518-944-4414 or send an email to schedule a visit.
Explore the Venue
Indoor and outdoor event spaces comprised of three barns and manicured grounds
Rental & Pricing
Rental of the barns is seasonal, starting in mid-May and ending in mid-October
Events
Available for weekday and weekend business events and social gatherings
Photographers applaud Nipmoose's stunning backdrop for weddings and an array of photo shoots
"…extraordinary conservation work…"
The meticulous restoration of the Historic Barns of Nipmoose and conservation of surrounding farmland is a prime example of The Persistence Foundation's dedication to preservation and documentation of historic agricultural structures.
Nipmoose History
The story of the Historic Barns of Nipmoose harks back to the 18th century
Persistence Foundation
Working to preserve agricultural heritage and conserve farmland
Historic Barn Tours
Learn about Nipmoose's architectural heritage and the restoration process
The rustic beauty of the venue is just out of this world—the beautifully preserved barns with fall color and a field of corn husks in the background was exactly what we had envisioned, before we even knew Nipmoose existed. We are so, so happy we got married here.
Samantha + Ethan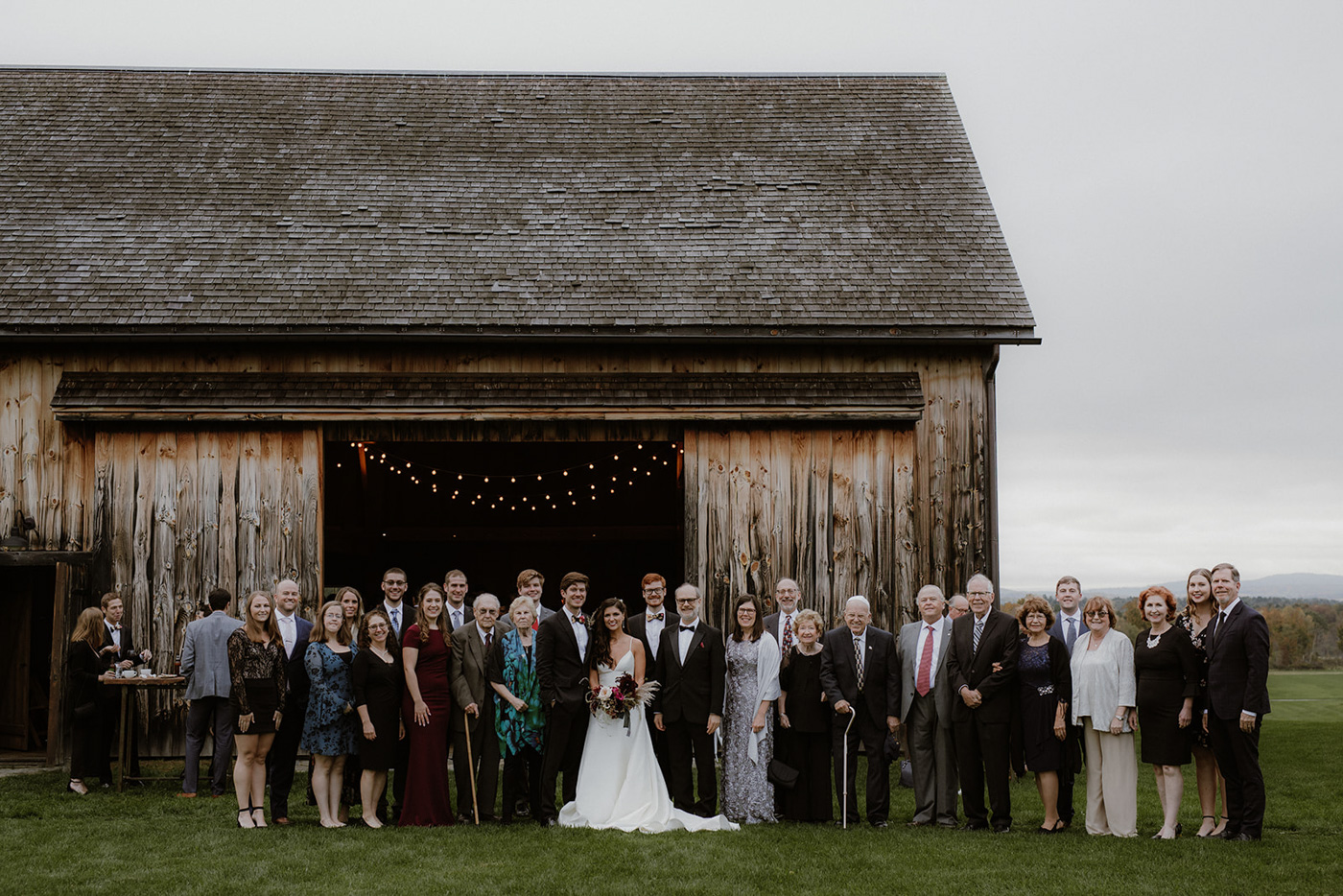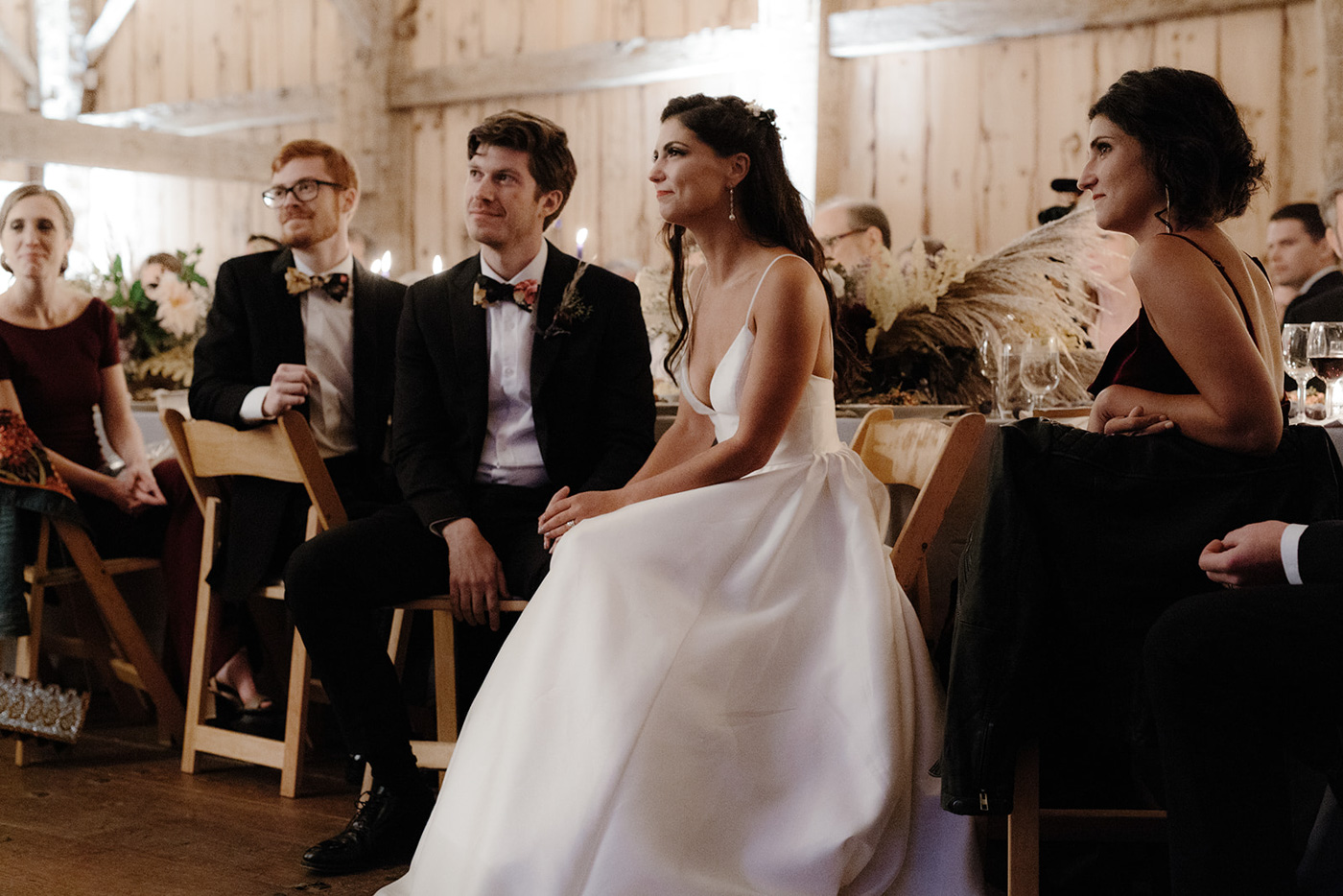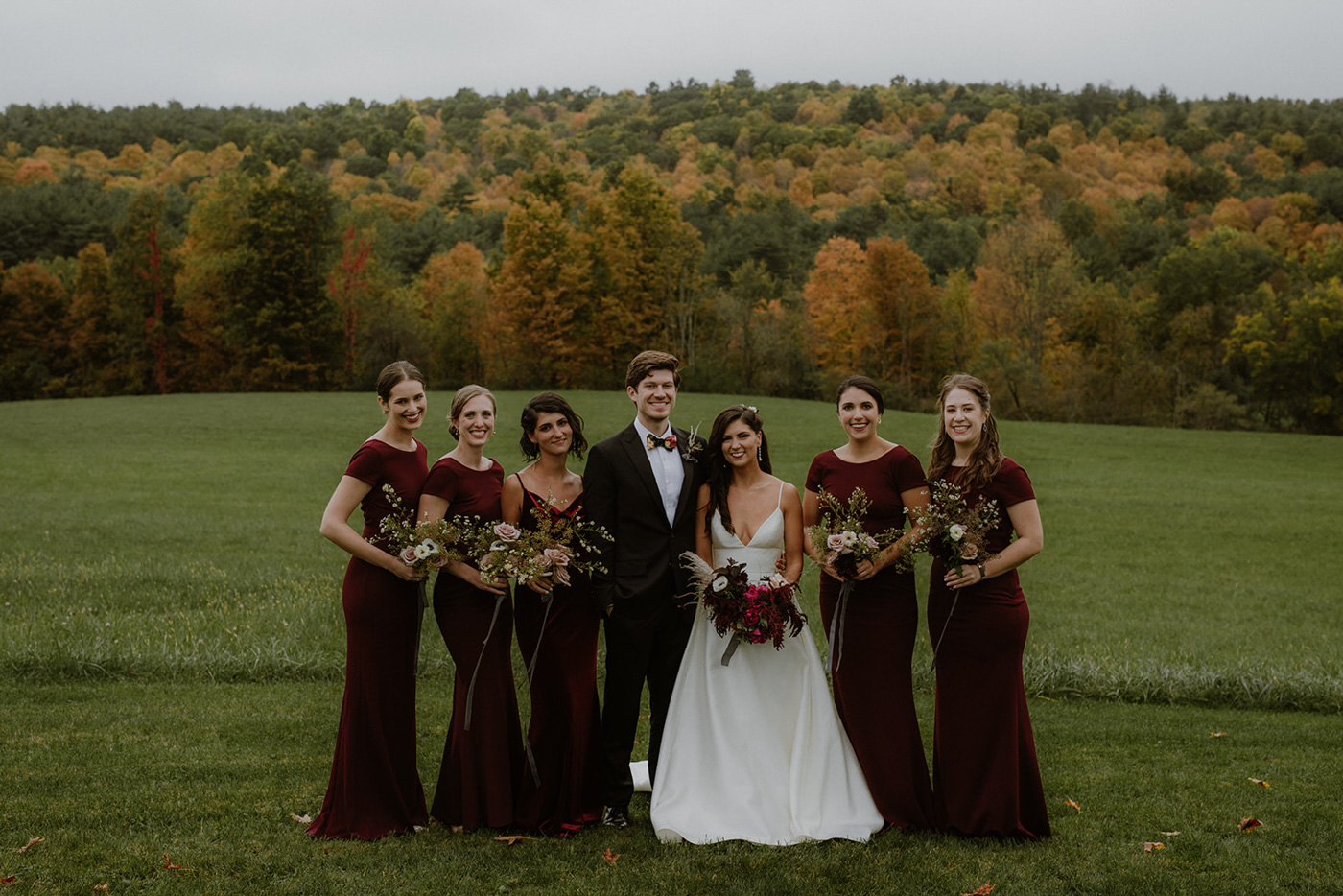 Inquiries + Tours
Please call 518-944-4414 or send a message to schedule a tour, check availability and learn more about Nipmoose. We are happy to answer your questions and look forward to hearing from you!

Location
Historic Barns of Nipmoose
59 Sherman Lane
Buskirk, NY 12028
The Historic Barns of Nipmoose is located in a pastoral area called Buskirk in northeastern Rensselaer County, New York. Visit the Directions page for a local map and detailed directions.